Hudson Valley Revival Prayer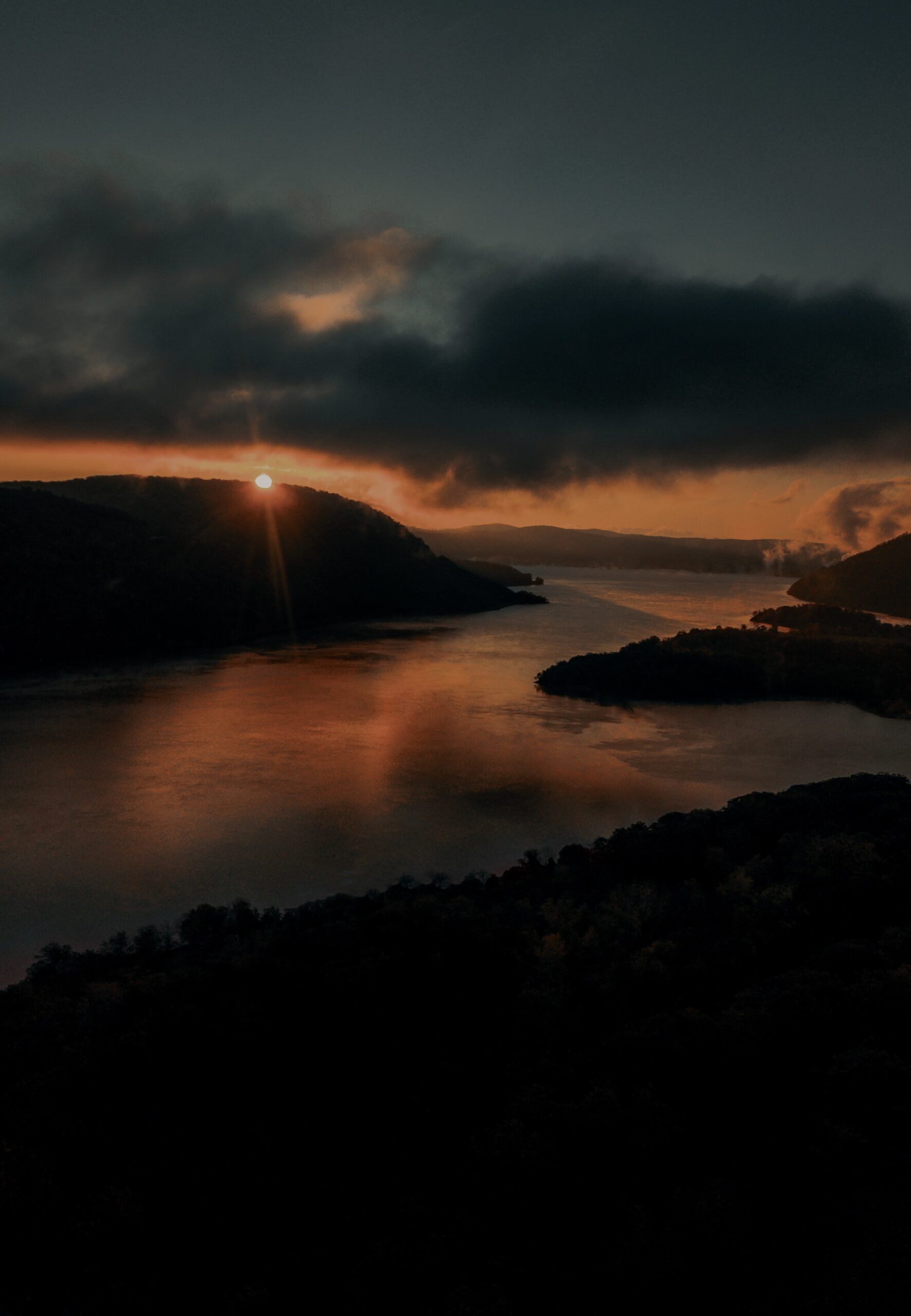 About Us
Urgent Determined Prayer for Revival
---
Transforming minds and hearts through prayer.     – Romans 12:2
Our Mission
Urgent, determined prayer for revival—personal, regional, state wide and beyond.

Our hearts desire is to come together in unity and respond to the Spirit of God working with Him to help ignite a revival fire that will spread up and down the Hudson River Valley from Albany to New York City.

We believe that prayer has been and will be the tool to ignite that revival fire!

Jesus said, "Ask and you shall receive…" (Matthew 7:7).

As God's children, we feel that coming together in unity "to ask" is vital.

With hearts that are seeking, asking, and expecting a move of God, we can begin to fulfill God's prophetic call for revival in this area.
Our Story
Revival prayer for  the Hudson Valley began in January 2019 when the Lord spoke to Pat Panettieri to start a prayer meeting.

We began meeting every other Saturday in our "upper room".

In March 2020, due to changing conditions, we moved to a weekly prayer conference call that has been regularly attended by about 12 to 14 people.

We now hold in-person prayer meetings in a growing list of churches throughout the region.
If you remain in Me and my words remain in you, ask whatever you wish,
and it will be done for you.
John 15:7
NIV